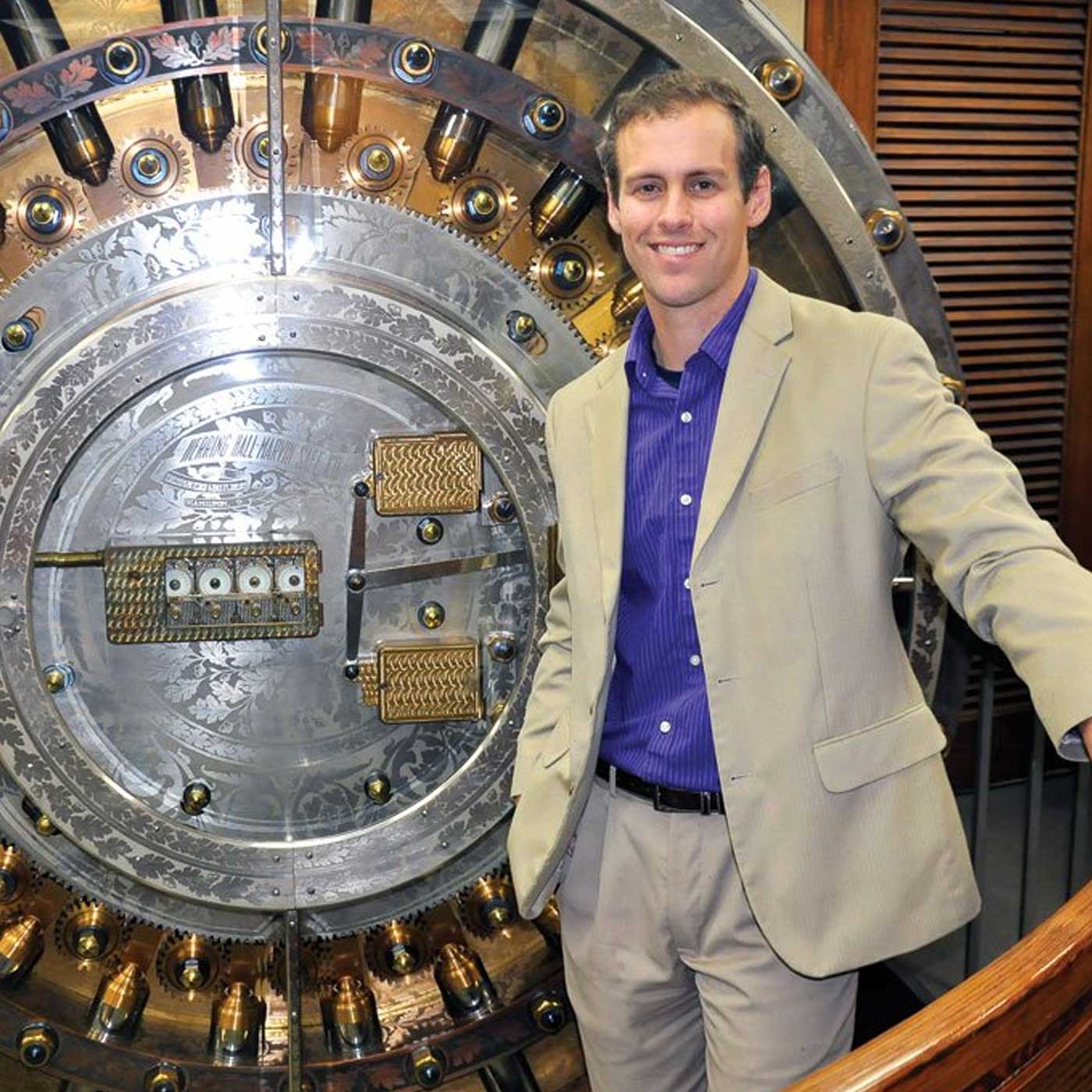 In this episode, Miles talks with Sam T. Sicard, president of First National Bank of Fort Smith, about many different things that are underway in our community. The discussion begins with Sam discussing his family legacy and the history of First National Bank.  As the conversation develops, we discuss:
1) Two downtown Fort Smith focused organizations and their efforts; the CBID, a public organization, and 646, a private organization.
2) Quality of life projects and the public-private partnerships that helped to make them possible such as the new hybrid bicycle / skate park being developed on the riverfront and the Fort Smith Railroad trail which will connect Creekmore Park to Tilles park, to Martin Luther King park, and ultimately into the Gregg Smith Riverfront Trail.  Also, why explain why these efforts are important for Fort Smith's future to be successful.
3) The upcoming primary elections on May 22nd, 2018 will feature the proposed millage increase that will go towards supporting the Fort Smith Public School system and what those improvements entail.  We break down exactly how the proposed millage increase will affect the citizens of Fort Smith financially.  This conversation begins around the 27:00 minute mark.
4) The variety of ways people can get involved in all of the exciting things taking place in our area, including options for those have a hard time finding the time to get involved.